12 August 2023 – 30 September 2023


Untying

Ken Gwira
Oluwadara Beckè
Nerissa Brobbey
The works in Untying break open fixed categories so that we can explore the possibilities and complexities of contemporary African life. The impacts of negligence, the transformative interventions of African women and the transcendence of art through the contradictions all exist in one space.
Tracing meandering paths that nudge you away from neat ends the three artists featured in Untying are calling for a different engagement. By taking you on a symbolic journey through time and space they are creating a silence that aches to be filled and, paradoxically, a space for confrontation that is colourful, dislocated, untied and full of digressions.

Oluwadara Beckè's paintings grow out of the space between private imagination and public record, calling on you to reflect on the incongruently beautiful and disjointed African state of affairs. Ken Gwira's sculpting technique does not see the marks on the wood as something to work around. Instead, he works with the grains as though they are the strokes of a paintbrush co-creating the piece with him. Weaving through Gwira and Beckè works, Nerissa Brobbey infuses ceremony and the memorialization of the past in the present with inflections of Afrofuturistic expression.

Untying is a journey through a dislocated modern world that invites you to make new forms through and with all of its contradictions.




Ken Gwira



Oluwadara Beckè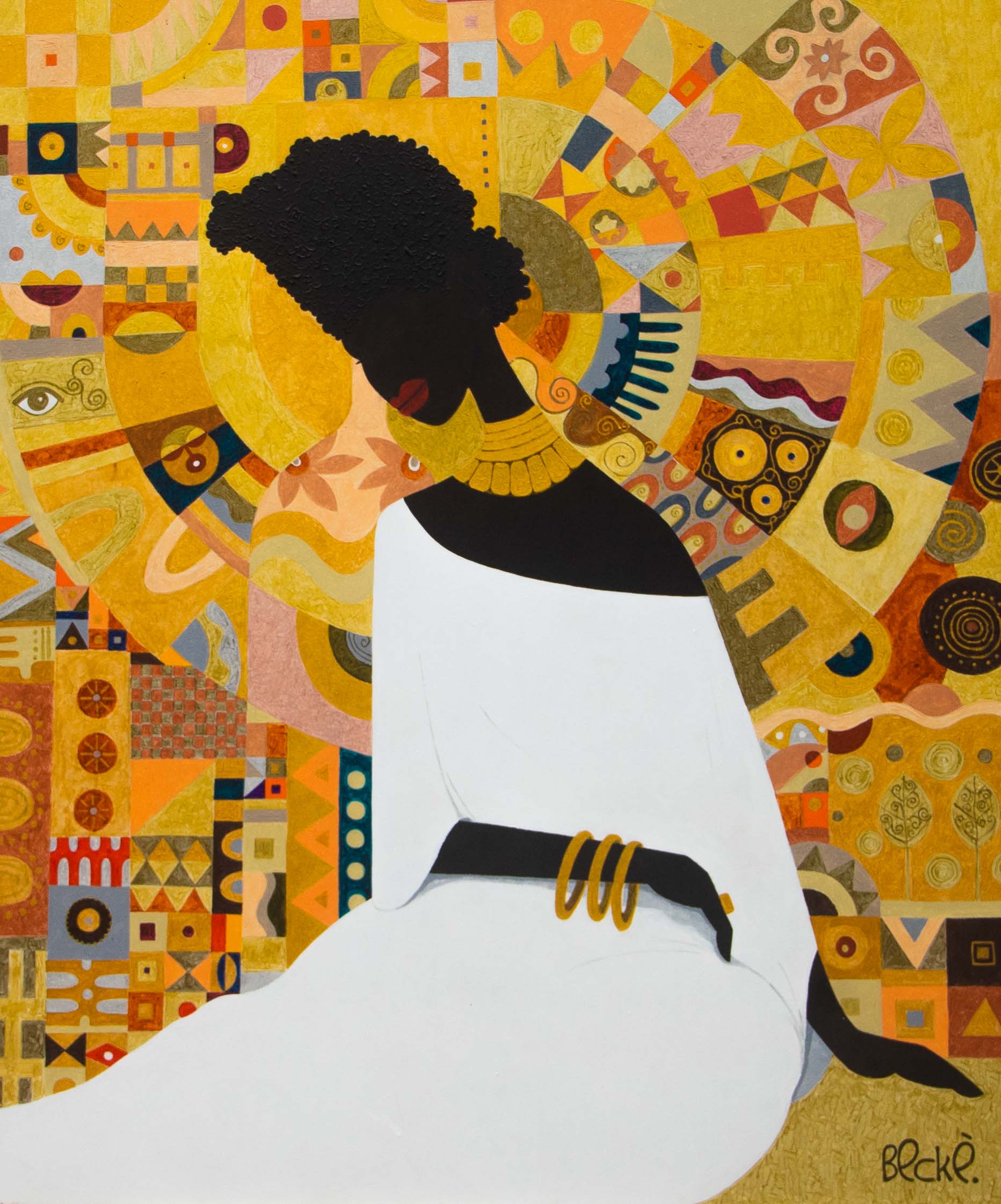 Nerissa Brobbey