Young
Ghanaian
Artists.

The Nubuke Foundation developed the Young Ghanaian Artist (YGA) programme to enhance the artistic practice of new and emerging contemporary young artists (23 - 30) in Ghana.The Young Ghanaian Artist (YGA) Programme has since its inception provided a nurturing and supportive environment for artistic practice and ideas to be developed and honed.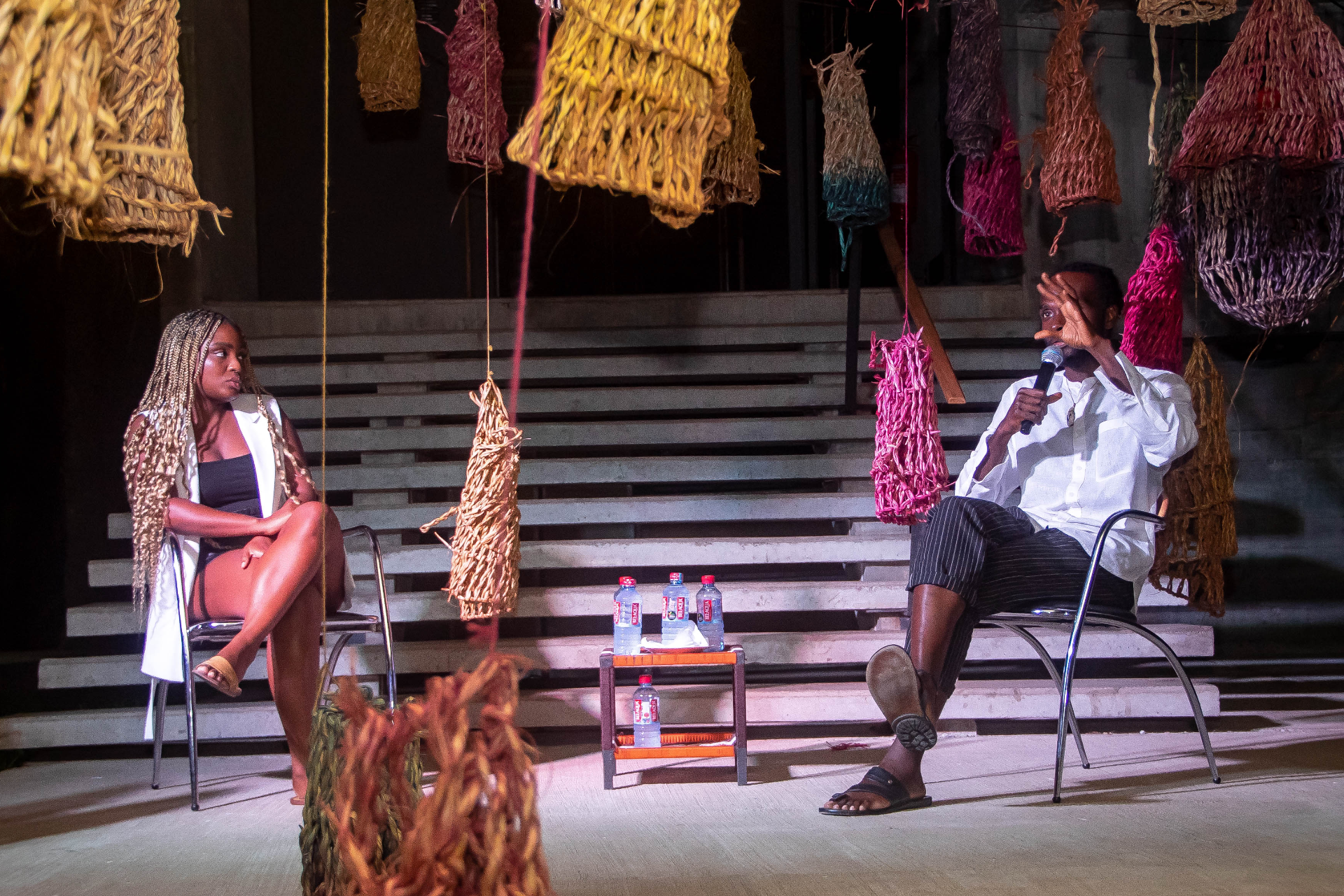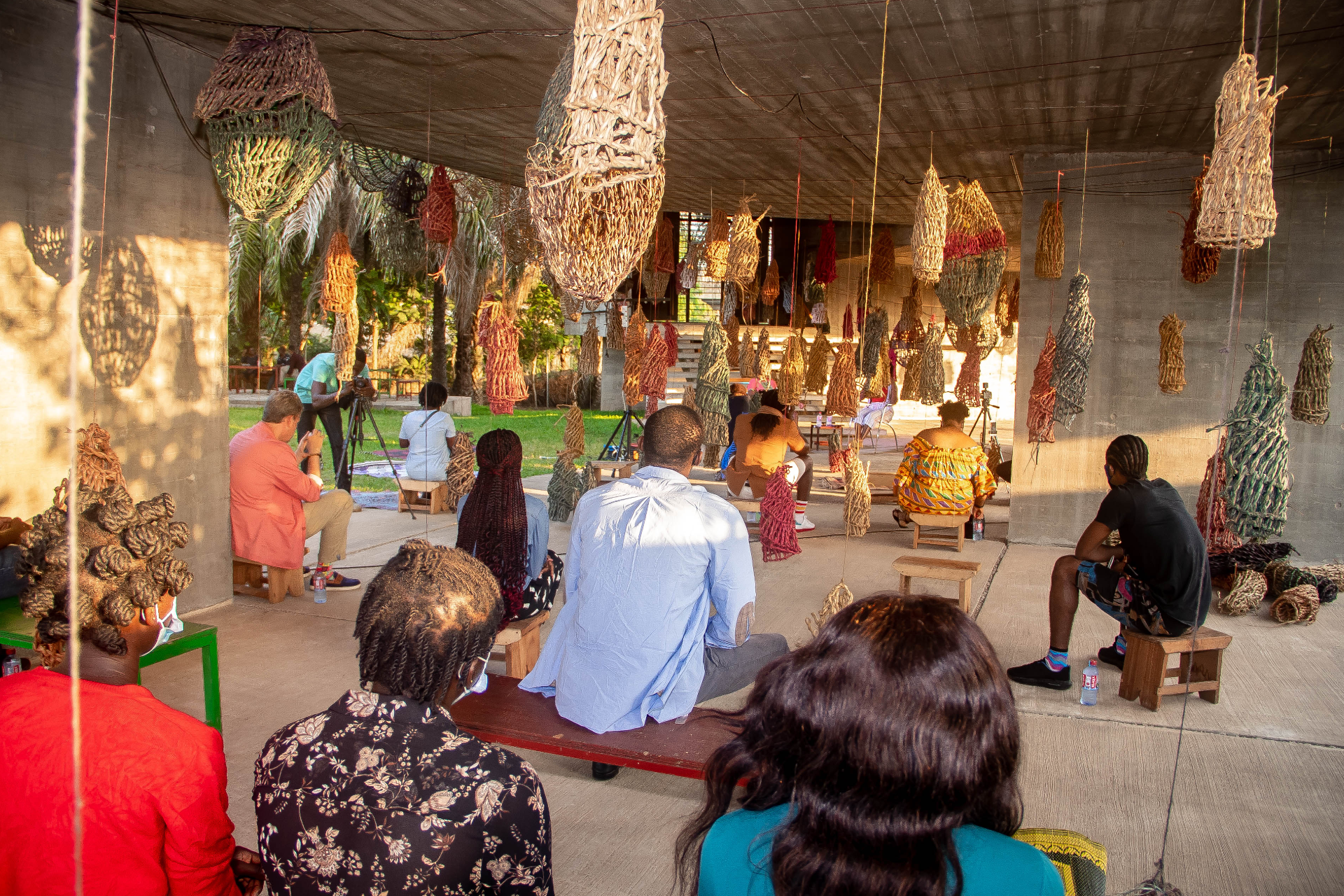 Growing New Talent
As a pathway for growing new talent and capacity development within the industry, the programme-career development initiative offers selected artist(s) guidance and mentorship, workshops, discussions, gallery admin, and a critique clinic. All these strengthen practice, research, production of art, and market knowledge and equips artists with the skills to promote their career and build confidence.


Past YGAs

YGA 2020: Lois Arde-Acquah and Theresa Ankomah
YGA 2021: Cecilia Lamptey Botchway
YGA 2023: Simon Bowman Jr.
YGA Conversations
A huge part of the YGA programme is the element of conversation. Through YGA Conversations, alumni and current participants of the programme converse and share their thoughts on different topics.

–– Join